Bruni Karr Agency
Local Experience. Industry Leadership.
Property Management Company in Albuquerque and Rio Rancho, New Mexico.
Bruni Karr Is A Licensed Albuquerque Property & Rental Management Company Owners and Investors Can Trust
Our mission is simple: To provide high quality service to single-family property owners and residents in Albuquerque, and Rio Rancho, New Mexico. We believe in providing unique rental experiences and customized management plans, demonstrating integrity and professionalism in everything we do.
Are You A Property Owner?
Investing in Albuquerque is an excellent idea. Whether you're thinking about renting out the home you currently occupy or you're an experienced property owner with a growing portfolio of real-estate, the Albuquerque rental market has recently been low on inventory and full of well-qualified tenants looking for good homes. We offer owners a long list of full-service leasing and management services, ensuring you have a successful and profitable rental experience.
Bruni Karr is Focused on Albuquerque Property Management
We don't buy and sell real-estate. We manage income-producing properties for owners and investors who are too busy to do it themselves. Our team is committed to leasing your home to a great tenant, and working with that tenant throughout the life of the leasing period. We'll take care of screening, maintenance, and protecting the condition of your investment.
Placing Albuquerque Tenants
Maybe you only need leasing services or maybe you see the placing of a good tenant as the critical start of a successful property management partnership. Our marketing, screening, and leasing services reduce vacancy loss and get your rental experience off to a great start.
Maintaining Albuquerque Rental Homes
Whether it's a routine electrical fix or a major plumbing repair, we take care of all the repairs needed at your investment property. We respond to emergencies 24 hours a day and we treat routine repairs with a sense of urgency too, because we know preventative maintenance saves you money.
Solving Property Management Problems
Renting out an Albuquerque home often means worrying that the tenants might damage your property or stop paying rent. We manage these headaches so you don't have to. The result is on-time rental payments, a low eviction rate, and the protection of your financial asset. We solve problems quickly and creatively.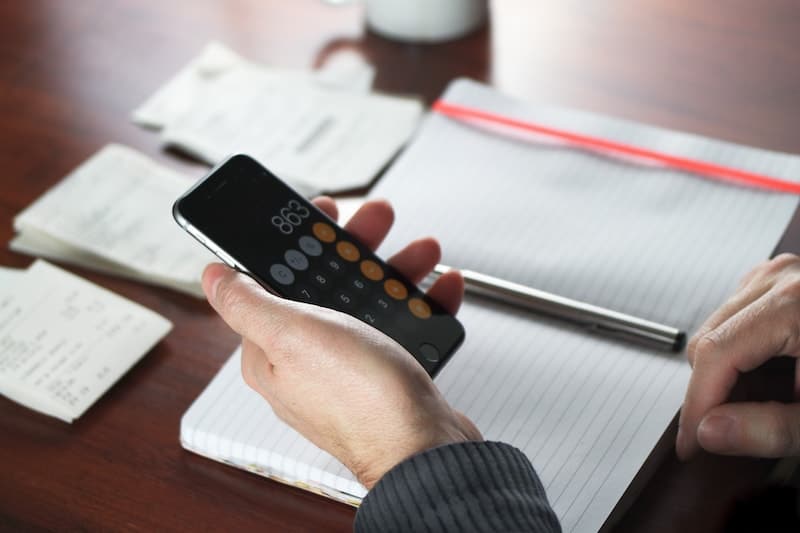 We Can Tell You What Your Rio Rancho Rental Property is Worth
Are you charging enough rent? We're constantly monitoring the Rio Rancho rental market and what competing properties are renting for in your neighborhood. This gives us the data we need to accurately price your rental home before we list it.
When we recommend pricing for your investment property, we're thinking about balancing profitability with your ability to remain competitive. Our prices attract well-qualified tenants and allow you to get your home occupied quickly.
Contact Bruni Karr Agency for a free rental analysis.
"My son moved to Albuquerque last week for work with no knowledge of the area. These guys were great, they were friendly, professional and courteous. They made the whole process extremely easy. I would definitely recommend their company!"
– Jamie C.
"Always have a good experience when ever we need something done! Their always very friendly and professional. Been renting for over 5 years! Thanks for everything!"
– Zach M.
Tenants in Albuquerque and Rio Rancho love renting from Bruni Karr because they know we're responsive, respectful, and resourceful. Whether it's online rental payments or help getting your utilities set up, we're here to make your rental experience a better one.
We manage rental homes all over Albuquerque and Rio Rancho, including Bernalillo County and Sandoval County.
We know the moving process is stressful. We make it easier, with no application fees and an efficient online application that can be submitted electronically. Let us know what you're looking for. We'll find you a home in your desired neighborhood and price range.
ACCESS THE TENANT PORTAL
Log onto your tenant portal to pay rent online, submit a maintenance request, or send us a message about something that's on your mind. We're here to listen.
MAINTENANCE REQUEST
Submit a maintenance request online when you notice a routine repair that's needed. Provide your information and pictures if you have them. We'll respond right away.
SEARCH RENTAL PROPERTIES
When you're looking for a new rental home, start your search here. Browse our available listings, and let us know when you find something you'd like to see.
APPLICATION REQUIREMENTS
There's no fee to fill out an application for one of our homes. Before you put in the work, however, find out whether you meet our rental criteria. This saves your time and ours.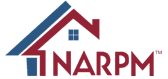 What Our Clients Are Saying About Us
The owners working with us appreciate earning more and spending less on their Albuquerque investment properties. Find out how we're making this work.
"*" indicates required fields